Client Ottó Blockchain
Task Brand identity, website UI
Studio Next Chapter Studio
Completed 2022


Ottó is a decentralised finance (DeFi) platform that prioritizes compliance by verifying its customers.

The DeFi industry can be a high-risk, unregulated environment, making it a prime target for scams and theft. Ottó's use of NFTs for customer verification is a pioneering solution to bring regulation to the decentralised space.

The brand was developed through close collaboration with the client in a rapidly changing environment.

Beyond brand identity, my projects have spanned from the design of the marketing website, social media campaigns, NFT development, and UX/UI on their product dashboard (currently in development).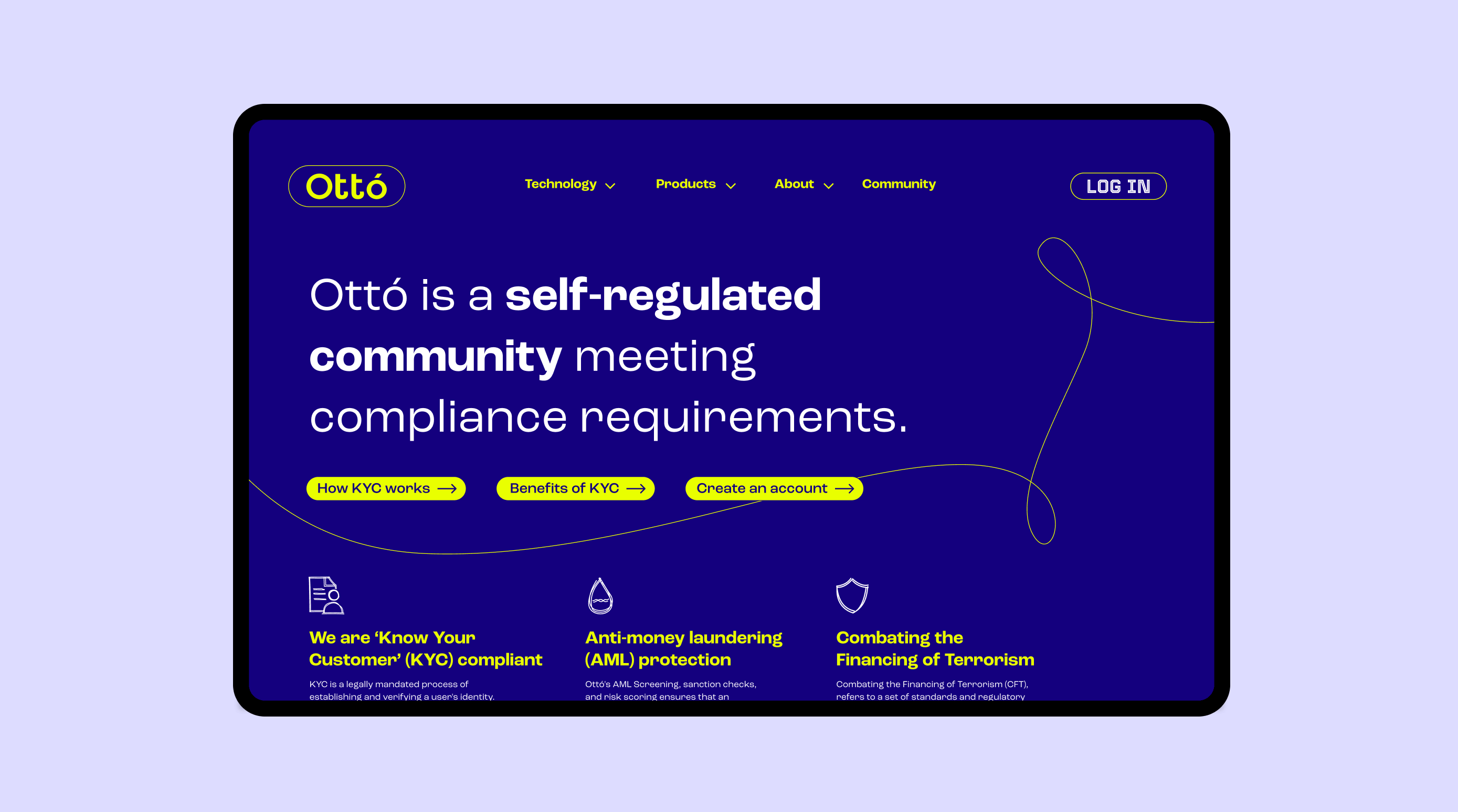 Understanding blockchain is a steep learning curve for most people. Part of the project's challenge was to make sure the web experience used clear and human language wherever possible, helped along by a simple and intuitive layout.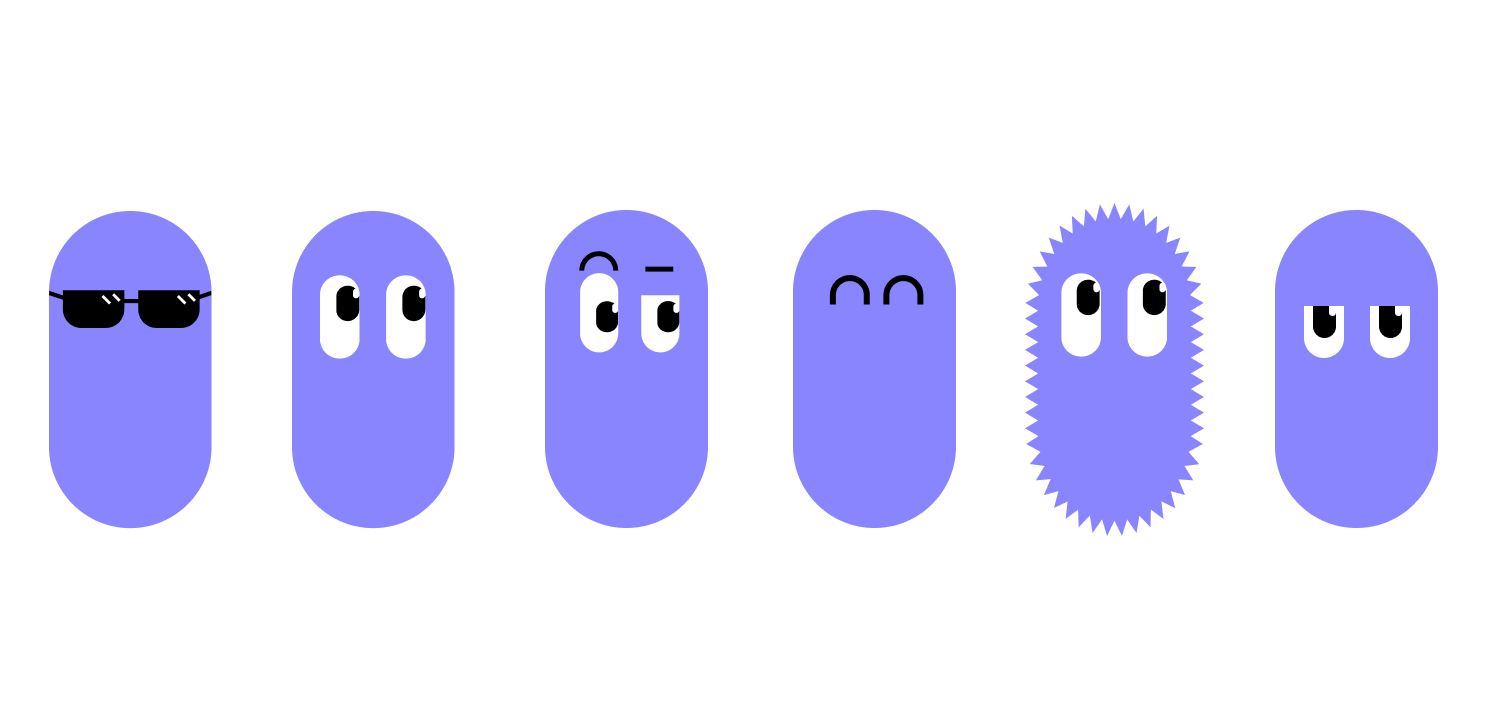 A difficult aspect of decentralized finance is the anonymity of counterparties. Although anonymity is often touted as a benefit of decentralized systems, many users want to ensure that they trade with trustworthy individuals. The Ottó team has created a verification system using non-fungible tokens (NFTs) to give users peace of mind that they are not trading with blacklisted criminals. We designed a distinctive "DNA" style NFT with a visually appealing twist on the master brand.