Client Ottó Blockchain
Task Brand identity, website UI
Studio Next Chapter Studio
Completed 2022


Ottó is a decentralised finance (DeFi) platform that prioritises compliance through customer verification. The DeFi landscape can be an unregulated and risk-filled space; a prime opportunity for scams and theft. Ottó's use of NFTs as a customer verification element is a world-first solution to regulation in the decentralised environment.
Our team developed the brand from the ground up, working closely with the client in a fast-changing environment.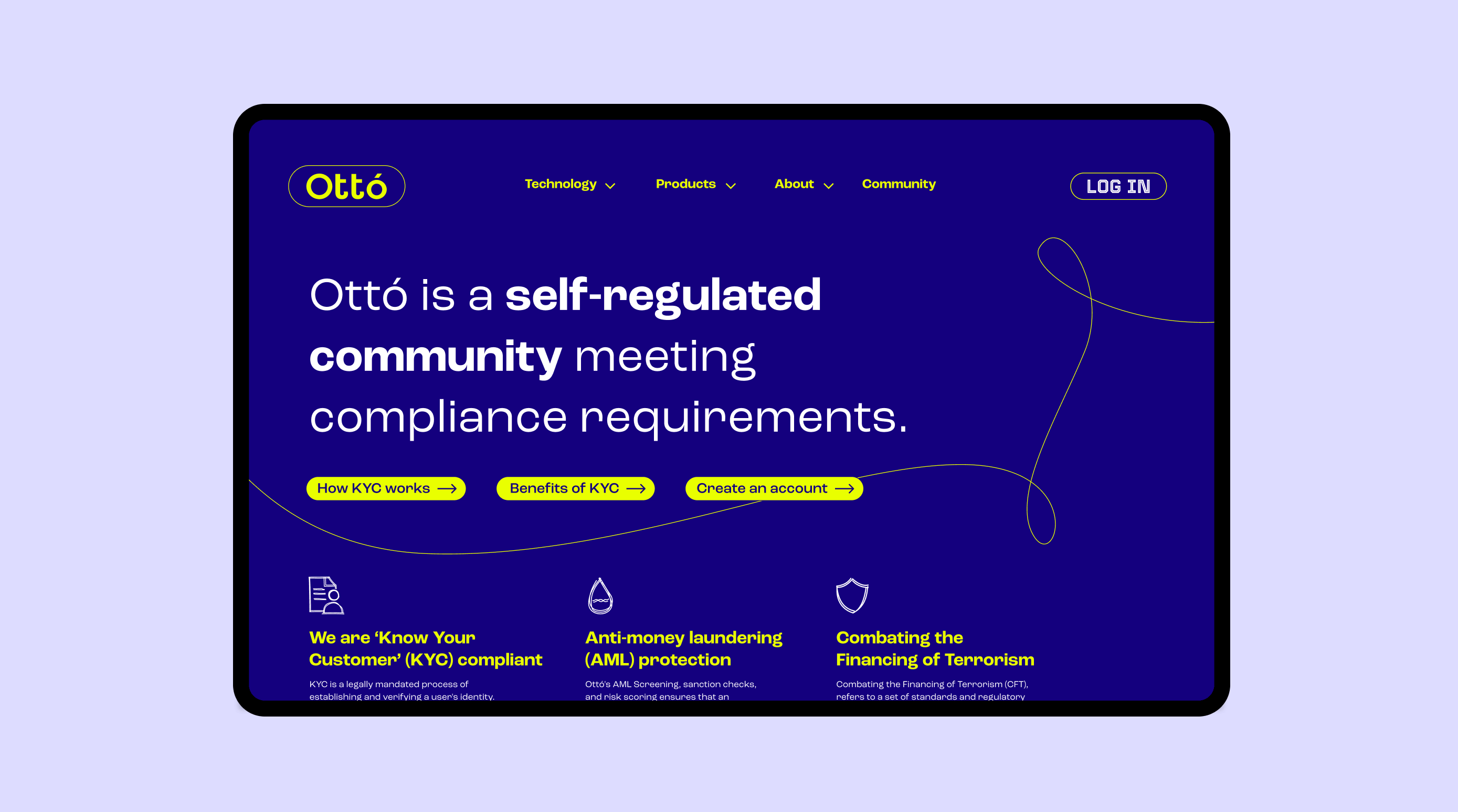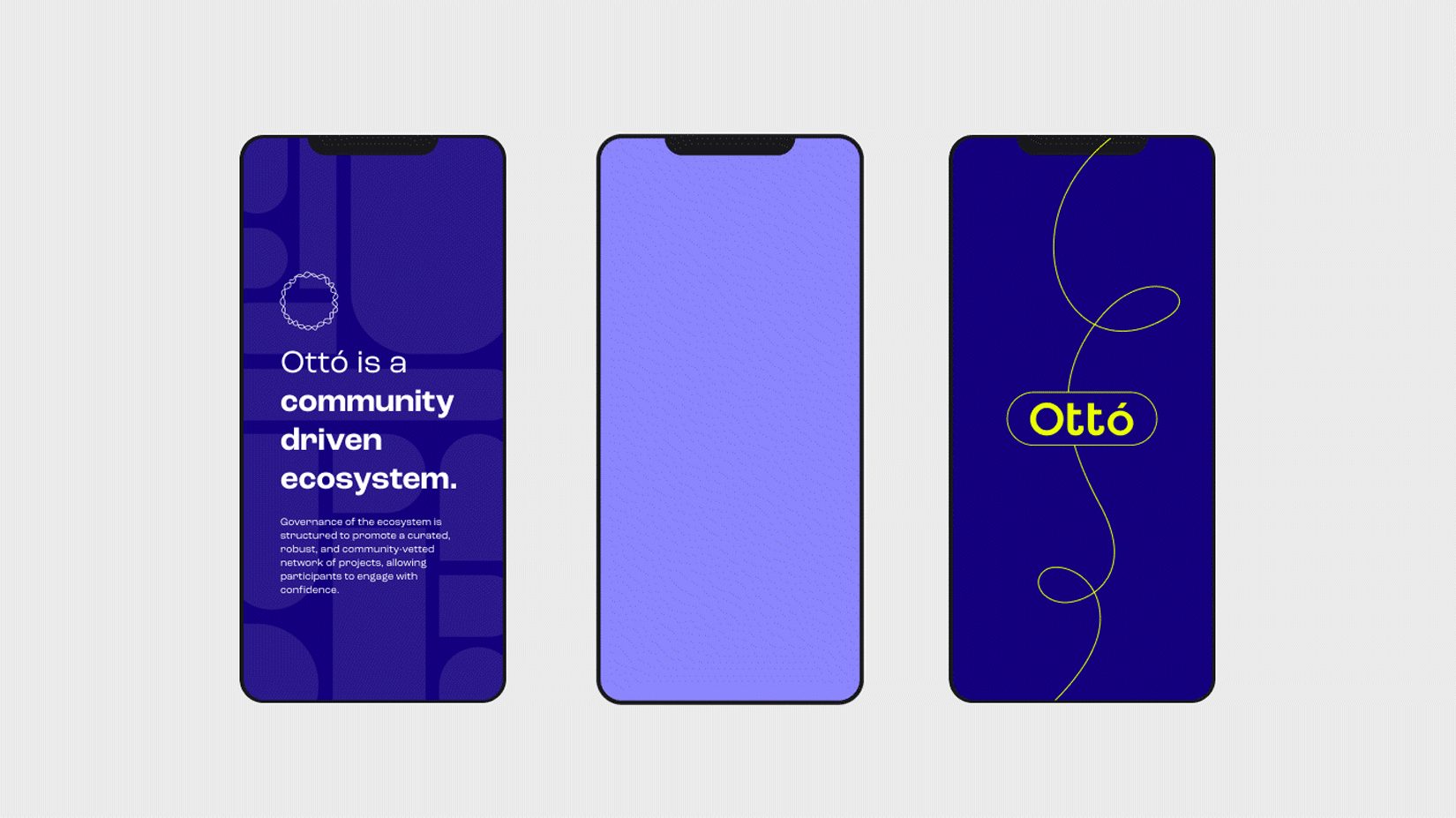 Understanding blockchain is a steep learning curve for most people. Part of the project's challenge was to make sure the web experience used clear and human language wherever possible, helped along by a simple and intuitive layout.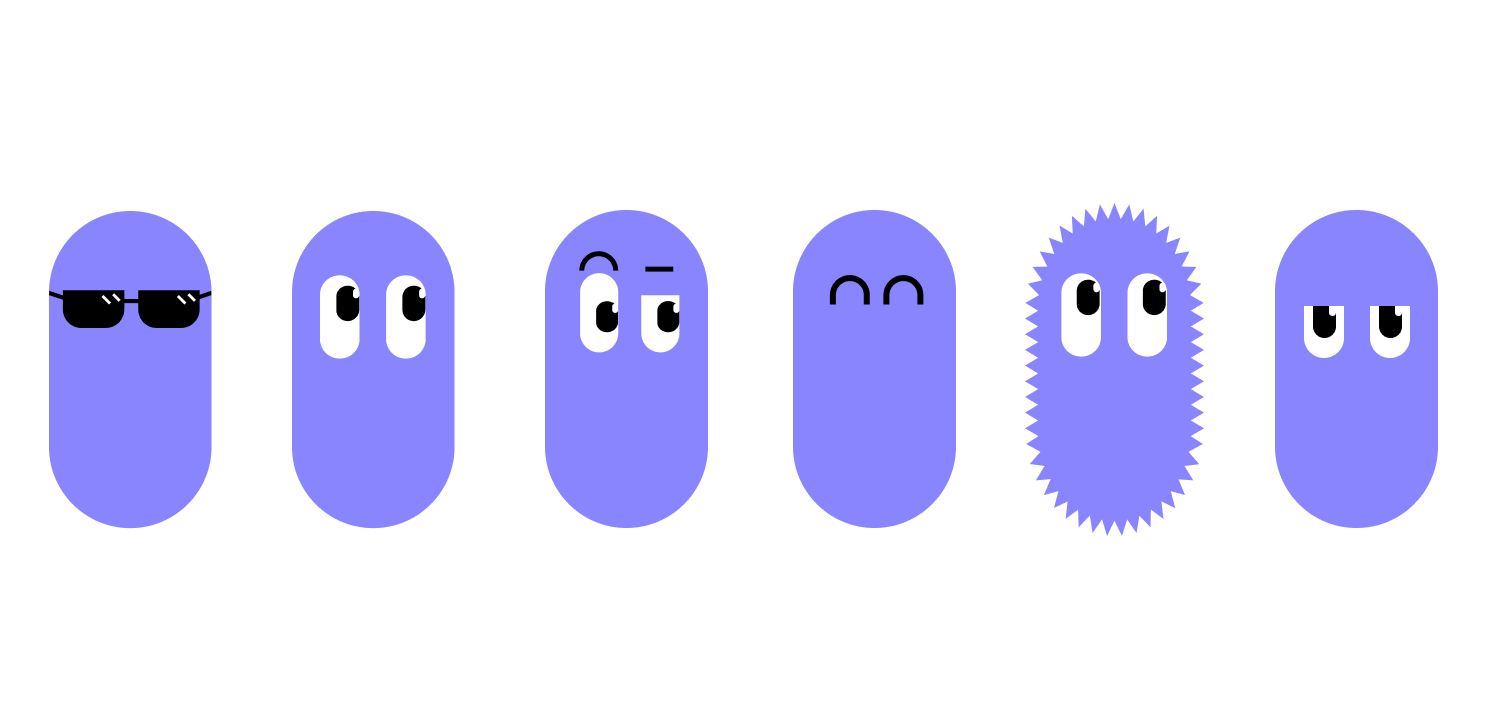 One of the complicated elements surround decentralised finance is that you often don't know who you're dealing with. The Ottó team have also developed a system to verify their users using non-fungible tokens (NFTs) – meaning everyone can rest assured that they aren't trading funds with blacklisted criminals. We developed a unique 'DNA' style NFT with a playful visual twist on the master brand.